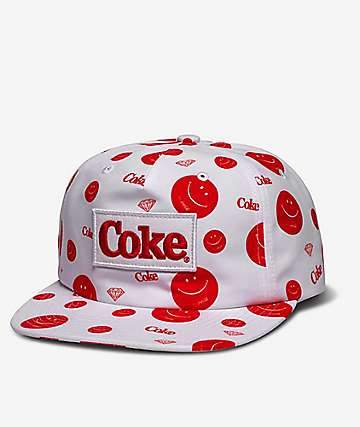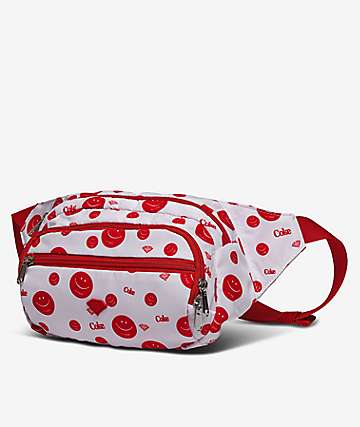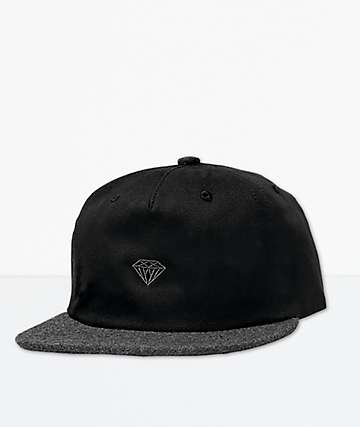 Diamond Supply
Diamond Supply Co. is a California based skateboarding accessories and clothing line that was started in 1998 by skateboarder and designer Nick "Diamond" Tershay. The Diamond Supply diamond logo is quickly recognizable, and is seen on the streets and at skate parks across the US and further.
So what's everyone getting so worked up about? Diamond Supply are the talk of the town. Well, maybe it's their catchy streetwear designs, quality made skate gear, and their own unique twist on street-skate looks.
Zumiez is the place to find Diamond Supply, carrying a large collection of Diamond Supply tees, as well as Diamond Supply hoodies and Diamond Supply snapback hats.